PHOTOGRAPHIC PRINTS
All prints are handmade using silver-gelatine paper and traditional photographic darkroom equipment. This gives me control over the entire creative and technical process and guarantees product quality and longevity. Photographs are printed on high quality photographic paper and processed according to current archival standards. In optimal keeping conditions the prints are considered to be stable for 50+ years.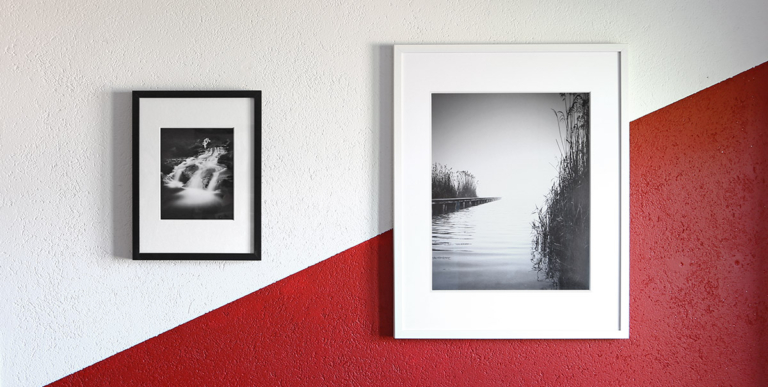 Photographs displayed in the portfolio section are available for purchase and are manufactured on request. Each print can be delivered as print-only, matted or matted and framed. Maximum print size for now is 40×50 cm. The darkroom is improved constantly and there are plans for prints up to 1 meter in the near future.
Use the Contact form for an inquiry so we can discuss details in person.
Please allow production and delivery times up to 4-6 weeks.
Guarantee
I offer a life-long guarantee on every delivered print. In any case, if you are not 100% satisfied with the print or if it arrives damaged, please get in contact with me. I will get in touch with you as soon as possible to discuss a replacement shipping.

contact form